High Impact Martial Arts was founded by Sensei Lester Martell. In order to bring state of the art martial arts training to Hudson County, NJ and all neighboring areas. We are not just a martial arts academy but also a new way of thinking and training. High Impact Martial Arts brings you state of the art training in: Adult Judo, Kids Judo, Kickboxing, Submission Grappling, and Mixed Martial Arts. Programs for men, women and children of all levels.
We invite you to join our Team High Impact family and improve your life.  Don't let this opportunity pass you by. Join Team High Impact today!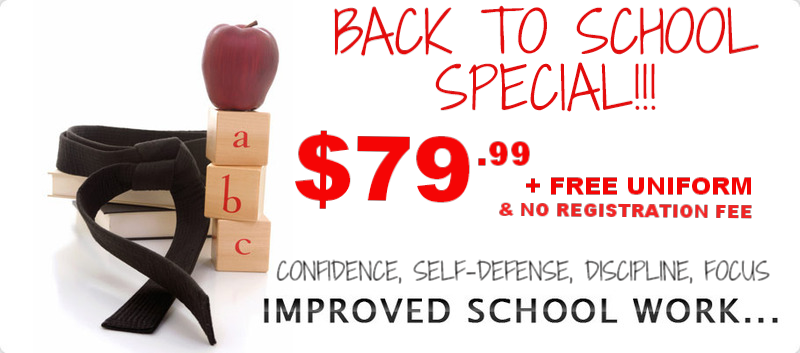 Family Discount Available!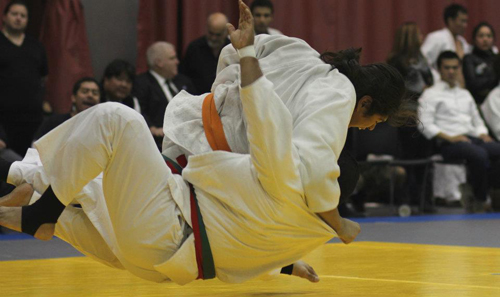 Judo is the way to the most effective use of both physical and spiritual strength. By training you in attacks and defenses it refines your body and your soul and helps you make the spiritual essence of Judo a part of your very being. In this way you are able to perfect yourself and contribute something of value to the world. This is the final goal of Judo discipline. – Kanō Jigorō, the founder of Judo (1860-1938)