It's that time of the year again! Back to school specials are coming out and we have a deal for you!
KIDS JUDO is a popular program at High Impact Martial Arts. We are offering a $79.99 promotion that includes a free uniform and no registration fee. Contact us or stop by to get started.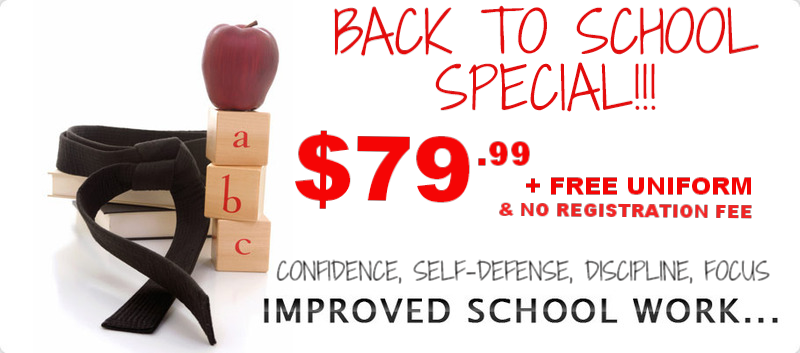 Mixed Martial Arts! Time to get you stronger, more aware, quicker and good self-defense. If you're looking to get in shape and increase strength and agility, you need to come learn mixed martial arts. This is an amazing deal that won't last for long. Give us a call or stop by!